Our Programs
We believe that making the right lifestyle change is the key to good health. If people adopt a healthy lifestyle, they automatically make better decisions about their food, movement, sleep, and stress.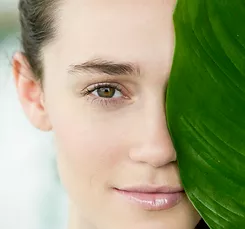 Skin Diseases
Eczema
Psoriasis
Acne / Cyst
Dark circles
Dry skin
Oily skin
Itchy skin
Itchy scalp / Dandruff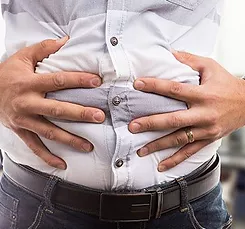 Gut Disorders
Acidity
Constipation
Indigestion
Bloating
Irritable Bowel Syndrome
Peptic (Duodenal Ulcers)
Hiatus Hernia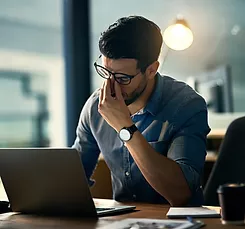 Common Lifestyle Disorders
Obesity & Weight loss program
Hypertension
Diabetes
Infertility
Binge eating
Insomnia
Varicose veins
Migraine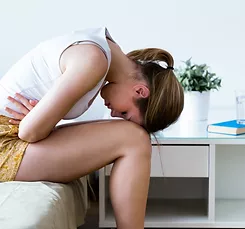 Hormonal Imbalance
Menarche
PCOS
Thyroid Dysfunction
Pregnancy care (Nutrition)
Menopause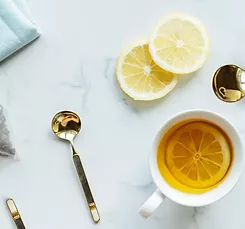 15 Day Detox Plan
How important it is for us to charge our phones, fill fuel in our cars, or for that matter just service our day to day gadgets and electronic equipment. Likewise, our body is also a beautiful machine created by God. Almost every day, it is subject to abuse by eating wrong and unhealthy food. It is hence, extremely important to detox the body periodically to achieve a balanced state of good health.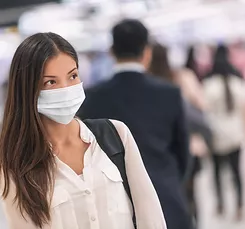 Respiratory Conditions
Wheezing
Chronic cough
Asthma
Allergies
Sinusitis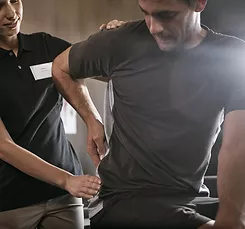 Other Conditions
Immunity Boost Program
Post-Operative Recovery
Anemia
Degenerative Arthritis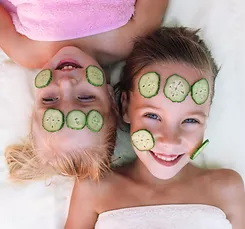 Balanced Nutrition for children
Immunity boosting program
Detox plan 15 days