Our Services
Whether full-time placements or ongoing contractor support, we cover a broad spectrum of your needs.
1.Permanent Staffing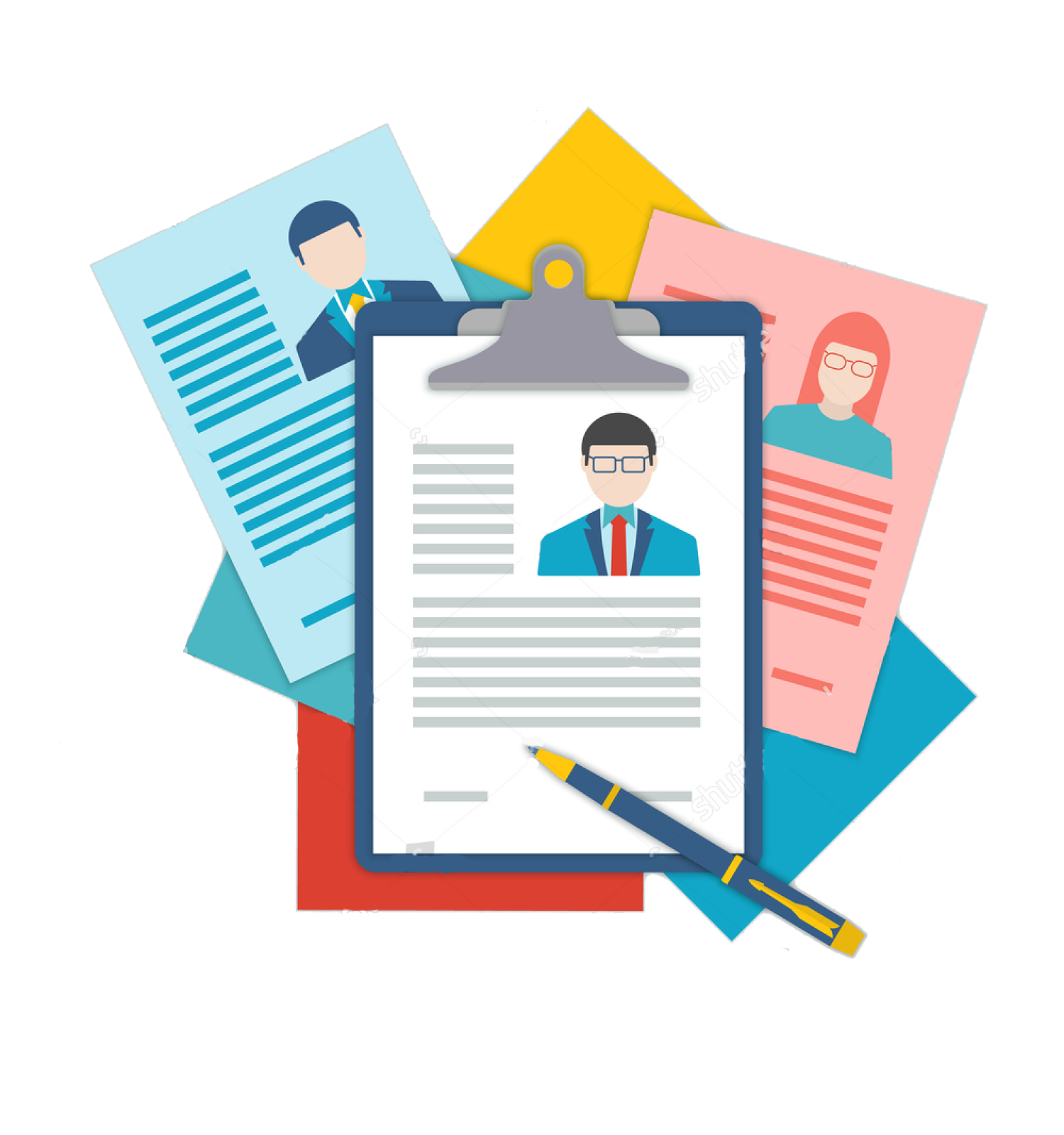 Permanent Staffing
We handle your specific resource requirement in the most efficient & in the least time-consuming manner with a thorough screening of profiles sourced through our network of over 10,000 UX'ers and national reach.
Our teams work closely with (your) hiring managers and candidates to ensure successful placements of right candidates in the right place.
2.Temporary Contract Staffing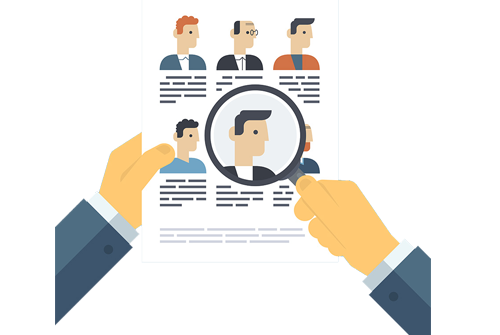 Temporary Contract Staffing
We understand business models are changing and businesses want least risk under changing circumstances. We will work with you to provision immediate UX resource for time-bound projects on temporary contract basis.
While you focus on project needs and completions, we take complete responsibility for the candidate on boarding, payroll exit etc. creating a win together situation.
3.Bulk Recruitment Drives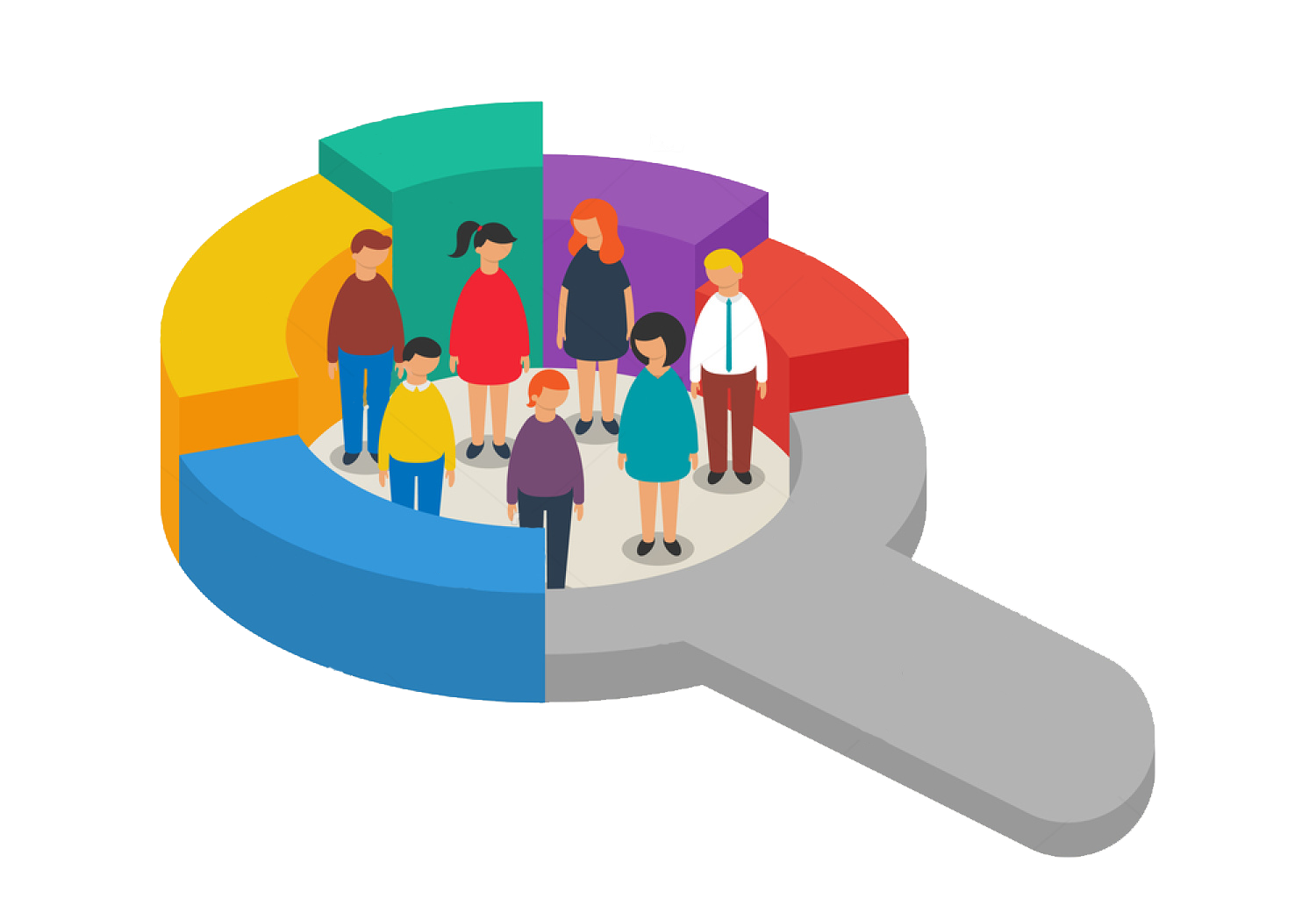 Bulk Recruitment Drives
We also work with large brands and agencies for end-to-end bulk recruitment drives.
Our recruitment specialist's coordinate with your internal recruitment teams(team) to gather needs, create recruitment invites & walk-in campaigns, profile sourcing, profile screenings, define interview questionnaires, create interview panels & onsite interview coordination. While we do all the heavy lifting, your internal recruitment teams focus could on rolling out offers.